Tempted to sell your property in Melbourne or Victoria via flat-fee agents Purplebricks?
The attractions are obvious over using a traditional real estate agent - who works on a flat or sliding scale commission - and the savings you can pocket are significant according to Purplebricks.
But is the service all it seems? For example, does it have agents across Victoria, and do you pay the fee if your property doesn't sell? Let's take a closer look at these questions and other aspects of the Purplebricks business model.
How does the Purplebricks model work?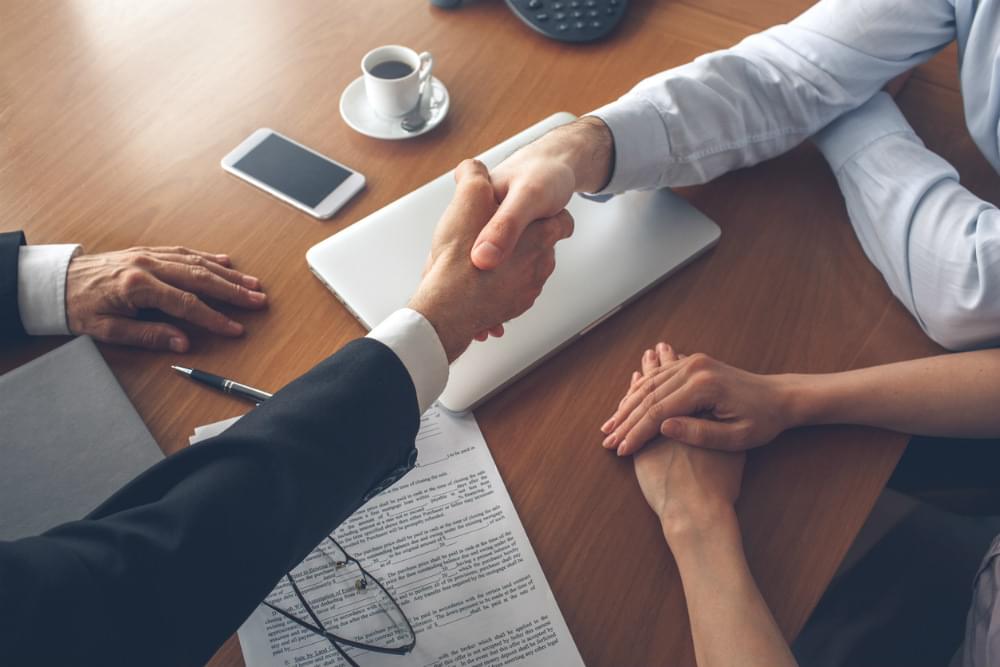 Flat-fee online agents Purplebricks launched here in September 2016, after some success in their native UK. The business model is based on a flat-fee service which is a little like having a 'lite' or no-frills real estate agent.
The fee you pay Purplebricks includes access to their online portal and the services of a 'Local Property Expert' - or agent - who works with you to sell your home. If you choose to sell via auction, there is a slightly higher fixed fee to cover the cost of the auctioneer.
It's helpful to look at how the company describes its service - on their Google My Business listing, and in response to a question from a user: 'We sell property for thousands of customers around Australia. Whilst offering the same services as a traditional real estate agent, we charge much less and instead of commission, we charge a fair, flat fee. We have already saved our Australian customers more than $45 million dollars in traditional agent fees. Thanks, Purplebricks HQ'.
Here they quite clearly state that they are, 'offering the same services as a traditional real estate agent'. How true is this statement? First let's take a look at the fee they charge, and what's not included in this.
Find out more: How does Purplebricks work?
Purplebricks fees in Victoria
Here's an idea of what fees you can expect to pay in Melbourne and elsewhere in Victoria if you list your home for sale with Purplebricks.
Purplebricks fees are the same as those quoted for New South Wales, and are currently:
$6,769 inc. GST for sale by private treaty
$7,369 inc. GST for sale by auction
Track down the service agreement on the Purplebricks website and they list how the fee is accounted for, with real estate photography ($250), a For Sale board ($150), listing on property portals ($100), auction ($545), instruction and admin ($1,280) and 'advert creation, copywriting, creative design and Purplebricks platform' ($3,674) accounting for the total.
The fees are a 33% increase on those quoted when the platform launched in 2016 - when you would have paid $4500 (private treaty) and $5870 (via auction) previously. The price hike appears to have been implemented in early 2018, with some speculating that it coincided with the cooling property market.
"The price hike appears to have been implemented in early 2018, with some speculating that it coincided with the cooling property market."
What is included in the Purplebricks flat fee?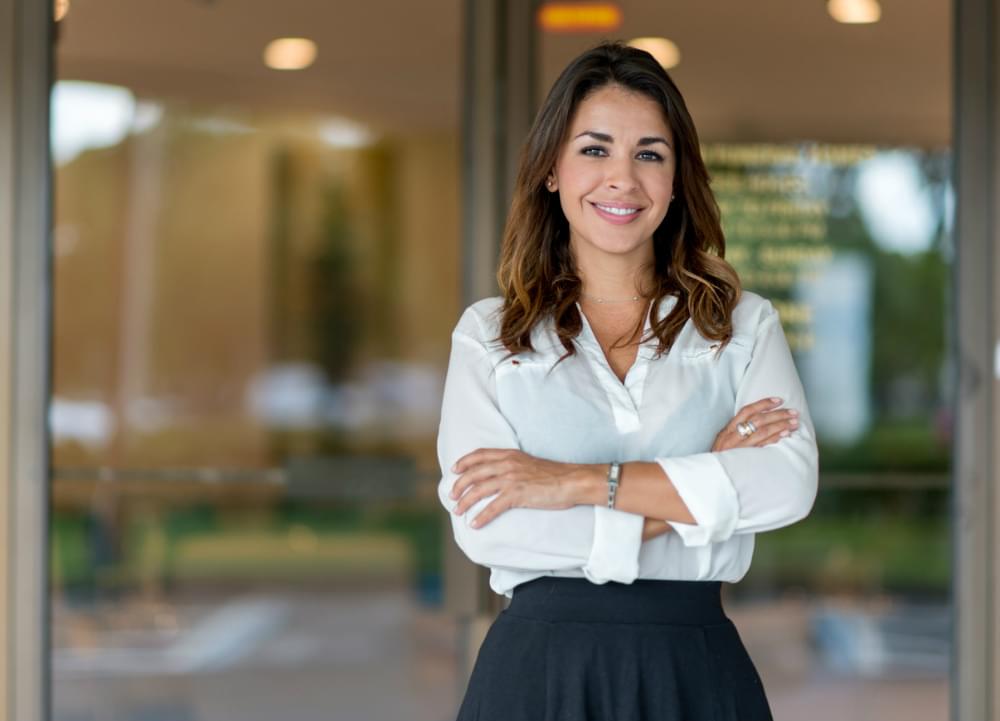 If you are selling by private treaty or auction in Victoria your Purplebricks fee includes:
The services of a dedicated 'Local Property Expert' for processes such as negotiations and house viewings
A no commitment appraisal
A 'For Sale' board
A listing on realestate.com.au and domain.com.au
A basic photography package
A floor plan, a digital brochure and photobook
An auctioneer, and management of proceedings on the day of the auction
24/7 phone support
Access to the Purplebricks online portal
Everything else, including any upgrades or extras you may want are an additional charge. This includes upgrades to your online listing on realestate.com.au and domain.com.au, as well as any additional photography like drone, twilight or video.
You also pay more for a fancier 'For Sale' board outside your home. Similarly, colour brochures are an additional charge ($220) should you want these to hand out to prospective buyers.
Any legal fees associated with the sale are also a separate cost, though you should be aware that you'll be obliged to use a Purplebricks conveyancer if you opt for the Pay Later option. This payment option allows you to defer their fee until your property sells or until the deferred payment date. If you decide not to take advantage of their conveyancer, they require you "to pay an additional fee of $360".
It's worth taking a closer look at the payment options when you sign up with Purplebricks in Victoria.
Read more: How much does a conveyancer cost?
How do I pay my Purplebricks fee?
You can choose to Pay Now - which is upfront - using a credit or debit card. The other options is to Pay Later - when your property sells, or if it fails to sell after 12 months. As we've previously mentioned, the Pay Later option also requires you to use a Purplebricks nominated conveyancer. And yes, to confirm, the fee is payable even if your property does not sell.
As Purplebricks website states, "Payment of our fee is required regardless of whether the property sells. You can, however, choose to go on a marketing break for as long as you want and we will bring your property back on the market at no extra cost when you are ready. If you chose the pay later option, payment is made when the property sells or at 12 months. Whichever comes soonest."
Purplebricks' reach in Victoria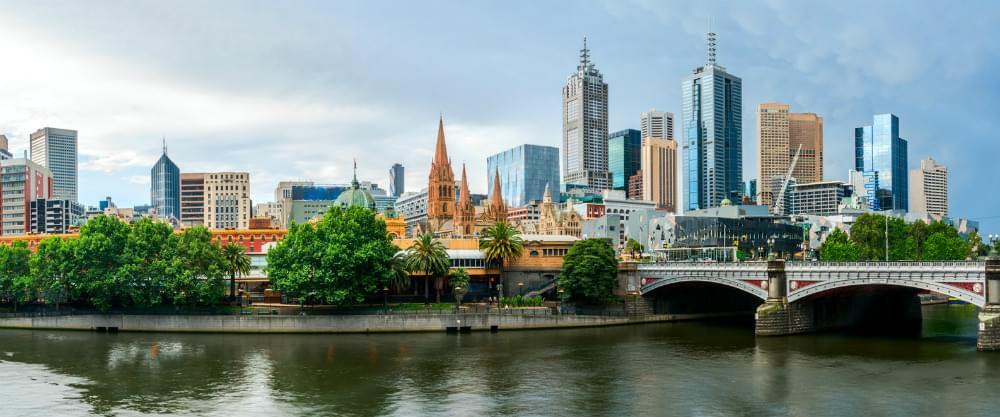 As of August 2018, the Purplebricks listing on realestate.com.au details 1359 properties having been sold by the agency in Victoria, and at the time of this article, 275 properties were listed for sale by them in the state.
In terms of Purplebricks reach - and if they have a presence where you live in Victoria - a cursory search of their site reveals that, like elsewhere in the country, coverage is adequate in cities like Melbourne, but less so in regional Victoria.
If there is no agent in your area, you get a standard message, 'We're not in your area right now, but we can notify you when we've arrived! Contact our AU based call centre and register your interest so we can let you know when we've arrived in your area'.
If there is an agent in your postcode, you get their brief profile outlining the number of sales they've recorded and how many years they have been an agent.
"... coverage is adequate in cities like Melbourne, but less so in regional Victoria"
Read more: How is Purple Bricks different?
Purplebricks reviews: what are consumers saying?
Like any service, there are a range of views online about the Purplebricks offering.
Craig Kenny, writing on Trustpilot, found Purplebricks, 'Safe and effective. We found Purplebricks a low fuss and and very (cost) effective way of selling our property.'
Trustpilot user Nina Mills had similar praise, 'I am impressed with the Purplebricks business model and in particular the fast and professional service provided by Mark Clarke to look after our Mosman property'.
However, look at the company listing on Google My Business and you'll also find bad reviews of Purplebricks and their business model.
Kevin Lewis writes, 'Never again. You have to [pay] fees upfront via a third party which means [commission] has been paid so no real incentive for agent to sell your home. If you withdraw property contract states fees still due. Quality of photos showing my home was poor'.
Abby Breakwell, writing on the same platform, had a similar issue, 'As the seller has to pay the entire fee upfront, what incentive is there for the agent to sell the property? I wouldn't say it would be high'.
The fact you still pay the fee even if your property does not sell seems to be a sticking point for many - a condition some customers in Queensland found to be a little opaque. This led the Queensland Office of Fair Trading to fine Purplebricks $20,000 for 'misleading customers about its fees'. Others have noted that Purplebricks adverts do not make it clear that extra charges are payable in many instances.
Like any service, including that of a traditional real estate agent, it's crucial to do your own research before signing up for anything to be clear on what you're getting for your money and what implications any alterations will have on the service.
Read more: Full service versus hybrid or online real estate agents